Oil Change Service in Webster, TX
When you're in need of an oil change service in Webster, TX, there's nowhere better to turn than your friends here at Mazda of Clear Lake. Our team of technicians is diligent and hardworking, and ensures a safe and reliable ride every time you leave our service center. Schedule an appointment today!
You can expect precision and accuracy with each of the services that we offer. Our mechanics aim to provide our customers with optimal service and experience every time they stop in. And, thanks to their expertise and knowledge in the field, you can rest assured that your vehicle is in great hands. We strive to cater to each of our customers, which is why our Service Department is open six days a week, with both convenient morning and evening hours. Not to mention, you can also sign up for an oil change right here on our site. When you schedule an appointment online, you'll get to pick out the date and time that works best for you. When it's received on our end, one of our associates will contact you to confirm your appointment.
When you decide to bring in your vehicle for a routine oil change, our technicians will drain out your old oil and replace it with fresh oil. There are several reasons why this is such an imperative service, one of which includes the inner workings of your engine. The oil circulates throughout the engine to provide proper lubrication to the parts located within. Fresh oil ensures that all of the parts are working seamlessly together in order to avoid rubbing and grinding, which, in turn, can result in corrosion. A simple oil change service in Webster, TX, can not only keep your engine running in pristine condition, but it can also prolong the engine's longevity.
Another role that oil plays in your engine is its ability to keep it clean. Oil boasts the capability to absorb water, dust, and even combustion byproducts. Not to mention, it can also hold them in suspension. The older your oil gets, the less effective it becomes overall. A routine oil change is all it takes to prevent any permanent or serious damage from happening. It is often recommended that every 3,000 to 7,000 miles is the perfect time for an oil change. But, it is always smart to consult your Owner's Manual for a more accurate timeframe. And, if you ever have any questions, you can utilize our Ask a Tech form, which lets you send in an inquiry to one of our mechanics.
Our Service Department associates are more than happy to help you with your vehicle, such as simple oil changes. Schedule an oil change service in Webster, TX, with us at Mazda of Clear Lake today! You can give us a call at (281) 823-6000, or visit our dealership location at 20101 Gulf Freeway in Webster, TX.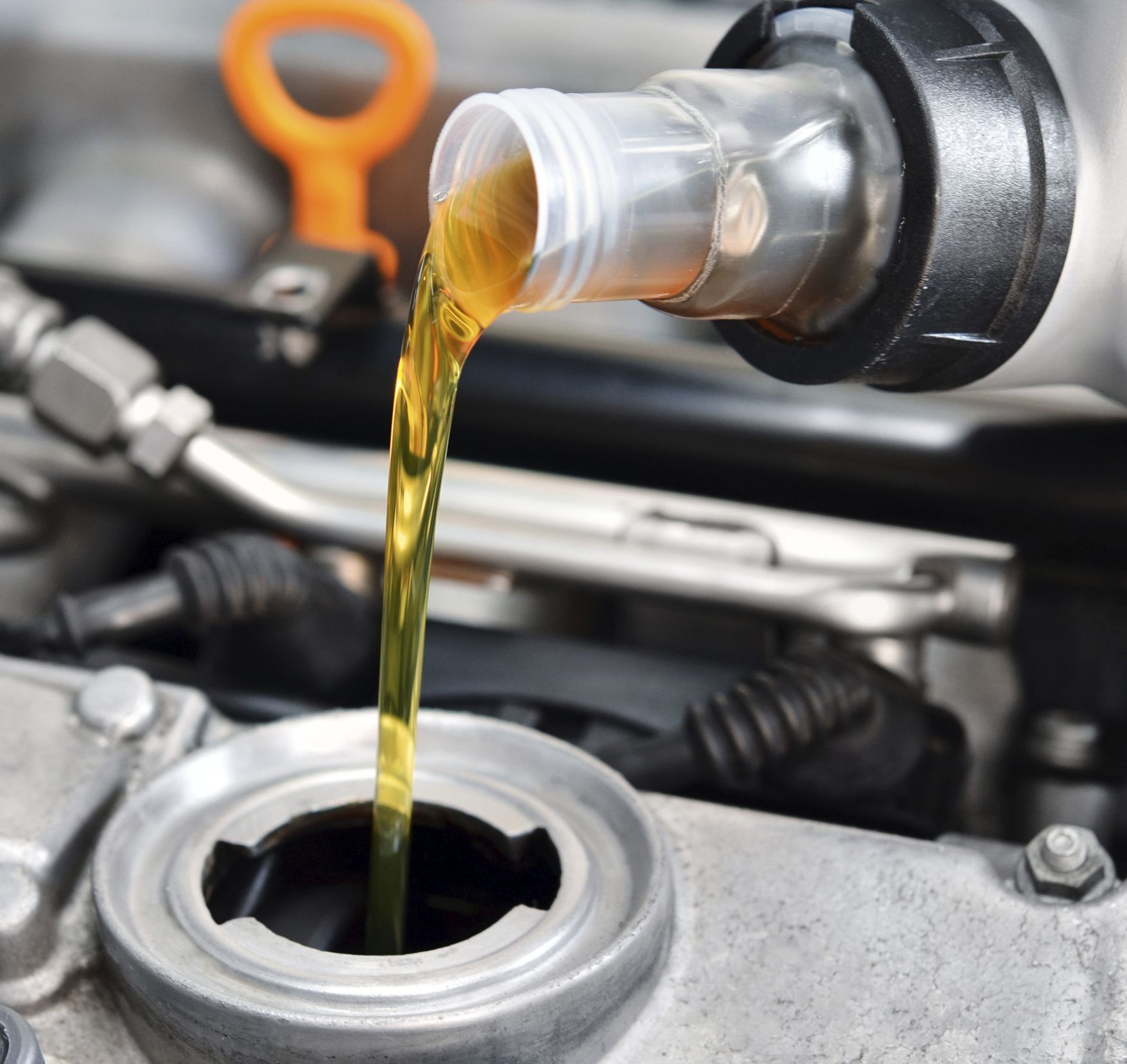 Testimonials
Customer Testimonial
February 9, 2015
Customer Testimonial
February 10, 2015
Customer Testimonial
February 9, 2015
Customer Testimonial
February 8, 2015
Customer Testimonial
February 4, 2015
Customer Testimonial
February 2, 2015
Customer Testimonial
January 30, 2015
Customer Testimonial
January 29, 2015
Customer Testimonial
January 22, 2015
Customer Testimonial
January 20, 2015
Read More
Service Hours
281-823-5000
| | |
| --- | --- |
| Monday | 7:00 am - 6:00 pm |
| Tuesday | 7:00 am - 6:00 pm |
| Wednesday | 7:00 am - 6:00 pm |
| Thursday | 7:00 am - 6:00 pm |
| Friday | 7:00 am - 6:00 pm |
| Saturday | 8:00 am - 3:00 pm |
| Sunday | Closed |