Oil Change Service near League City, TX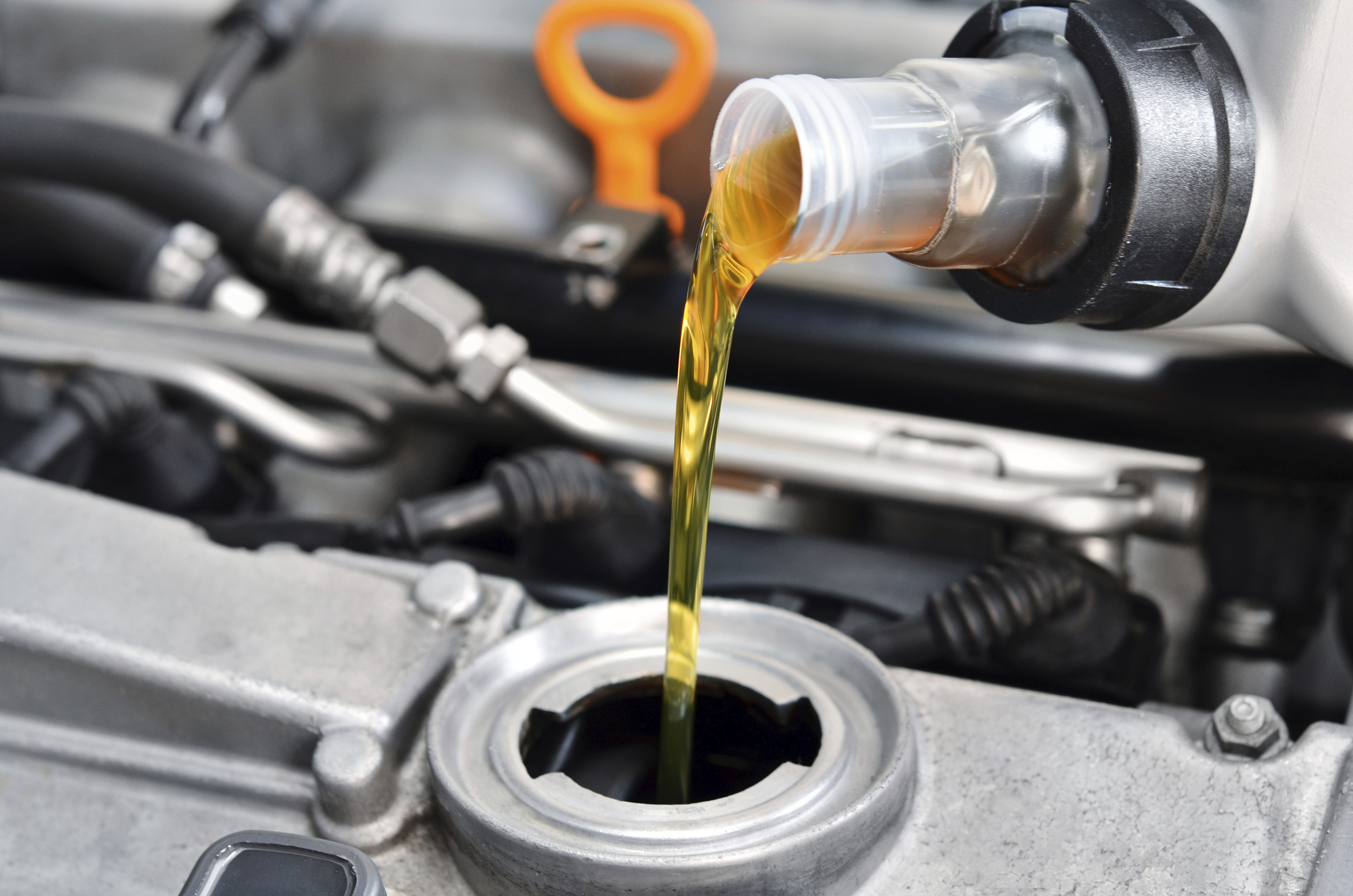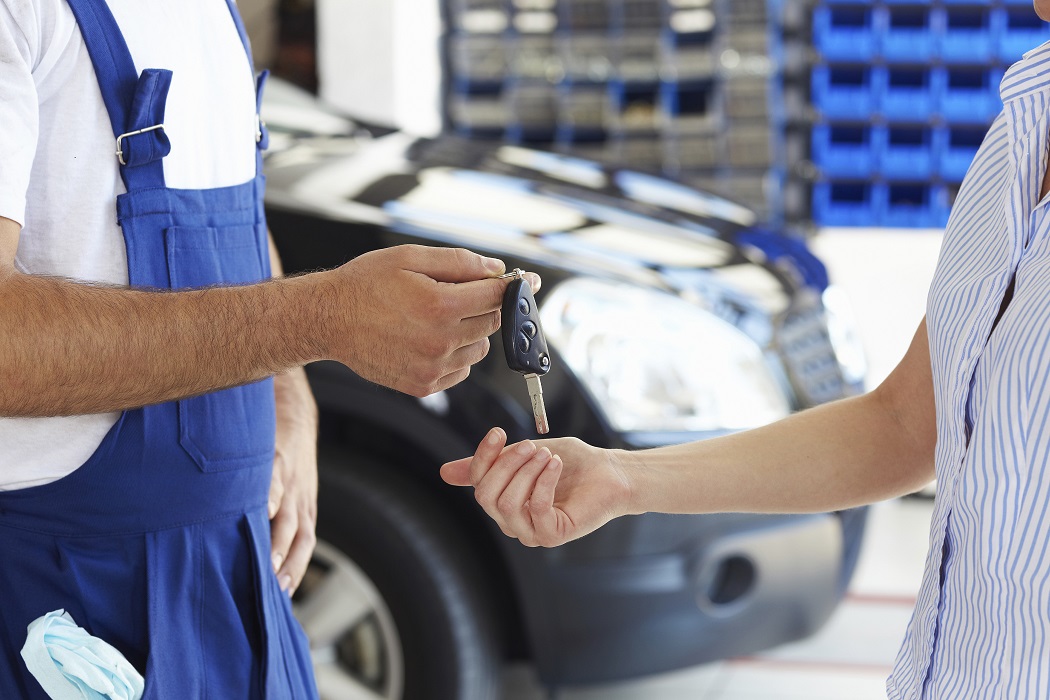 When it's time for an oil change service near League City, TX, look towards Mazda of Clear Lake! With our top-of-the-line Service Department and our highly-skilled technicians, all of your auto needs will be met here at our dealership. Schedule an appointment with us today!
Oil is a crucial element for your engine and its overall performance. Lack of fresh oil can result in a myriad of instances, such as increased fuel consumption and decreased engine life, as well as more serious issues, like overheating and total powertrain failure. To prevent such matters from arising, it's important to bring your vehicle in for an oil change on a routine basis. The most common recommendation is every 3,000 to 5,000 miles. However, we always suggest you take a look at your Owner's Manual for a more accurate timeframe, as the length between can vary depending on model and year. Additional factors can also affect how often, including the climate you live in and your driving habits.
Your powertrain benefits greatly from oil changes – for several reasons. As the main duty in the engine, oil acts as a lubricant. To avert rubbing and grinding of the components located inside, fresh oil must be circulating throughout. Its natural slickness ensures each and every piece is working harmoniously with the next one. The older oil gets, the less effective it becomes. Another role of oil is keeping the engine clean and free from harmful substances, as it has the capability to absorb dust, water, and combustion byproducts, and even hold them in suspension. When you bring your vehicle in for an oil change service near League City, TX, our technicians will replace your old oil with a fresh supply, as well as clean out your oil filter. To schedule an appointment, you can give us a call at (281) 823-6000 or fill out our online form.
Here at Mazda of Clear Lake, you can depend on us to get the job done quickly and efficiently. Our technicians are experts in the field, and will ensure your vehicle is performing safely and at peak capacity. Our Service Department is also open six days a week, with convenient morning and evening hours, which make it easy to find a time to come on in! If you have any questions, feel free to take advantage of our 24/7-accessible Ask a Tech tool, which delivers your inquiry to one of our mechanics whom will get back to you in a timely manner. Be sure to check out our ongoing specials to see what our current offerings are to save a little extra on your next service!
Make Mazda of Clear Lake your trusted choice for all auto maintenances, such as an oil change service near League City, TX. We are always more than happy to assist in any way that we can.
Testimonials
Customer Testimonial
February 9, 2015
Customer Testimonial
February 10, 2015
Customer Testimonial
February 9, 2015
Customer Testimonial
February 8, 2015
Customer Testimonial
February 4, 2015
Customer Testimonial
February 2, 2015
Customer Testimonial
January 30, 2015
Customer Testimonial
January 29, 2015
Customer Testimonial
January 22, 2015
Customer Testimonial
January 20, 2015
Read More
Service Hours
281-823-5000
| | |
| --- | --- |
| Monday | 7:00 am - 6:00 pm |
| Tuesday | 7:00 am - 6:00 pm |
| Wednesday | 7:00 am - 6:00 pm |
| Thursday | 7:00 am - 6:00 pm |
| Friday | 7:00 am - 6:00 pm |
| Saturday | 8:00 am - 3:00 pm |
| Sunday | Closed |